Thai Traditional Filtering [246]
This traditional window solves filtering by means of very low-tech, precarious materials and constructive forms. What's so special about it is that there is no glass. The exterior elements are four independent horizontal pivoting shutters that also count with a horizontal pivoting louvered blind. The intermediate part has a handrail and in the interior there is usually some kind of thin curtain.
Main picture: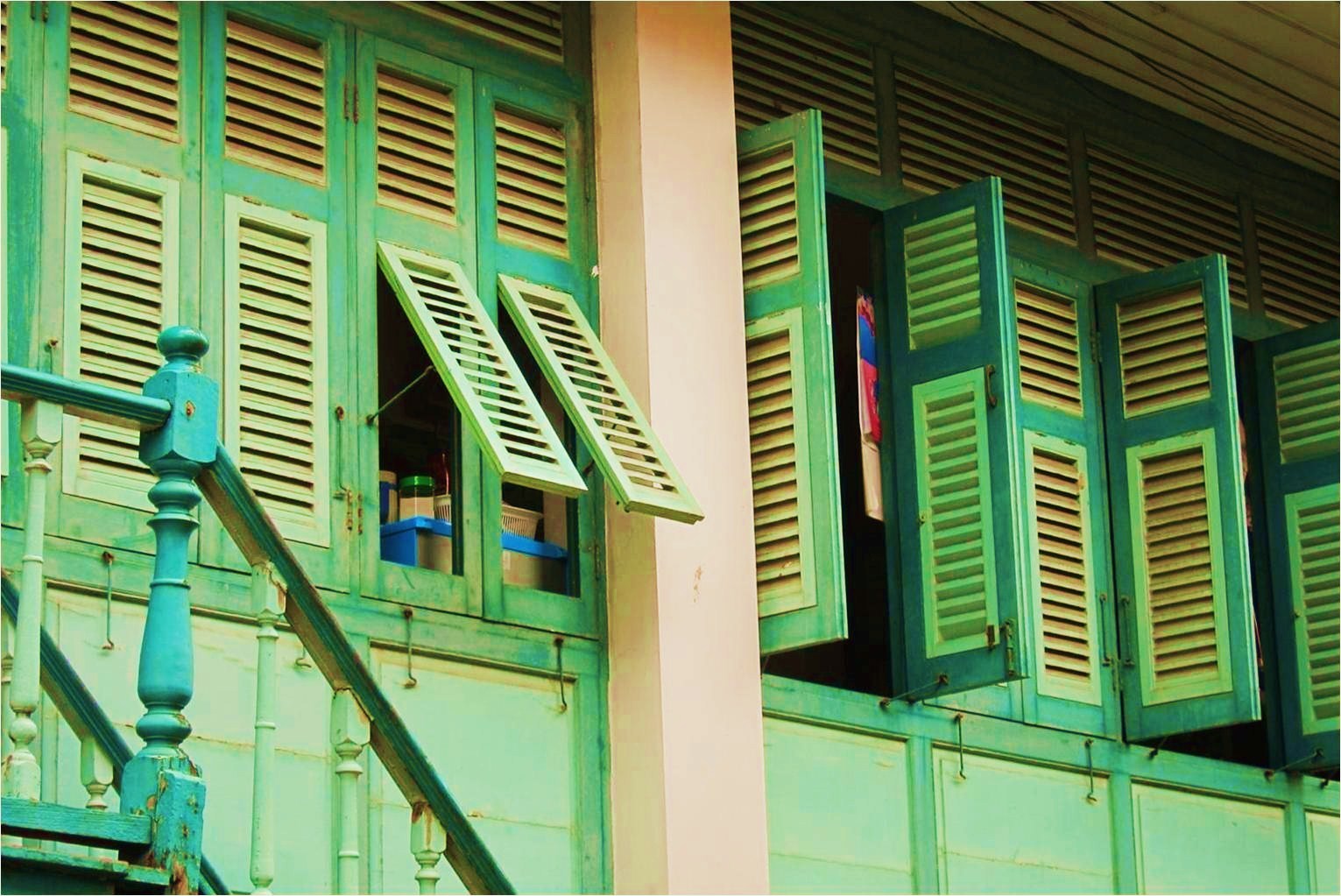 General view of the building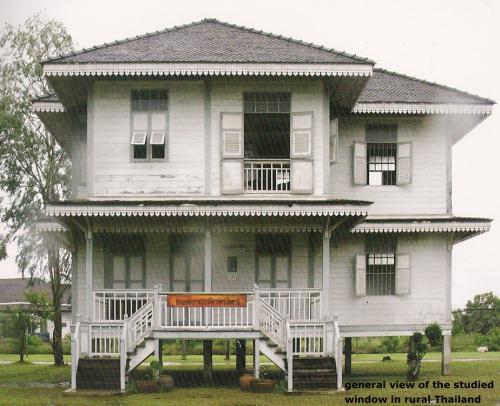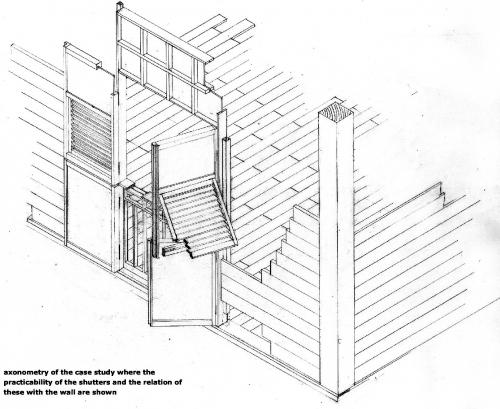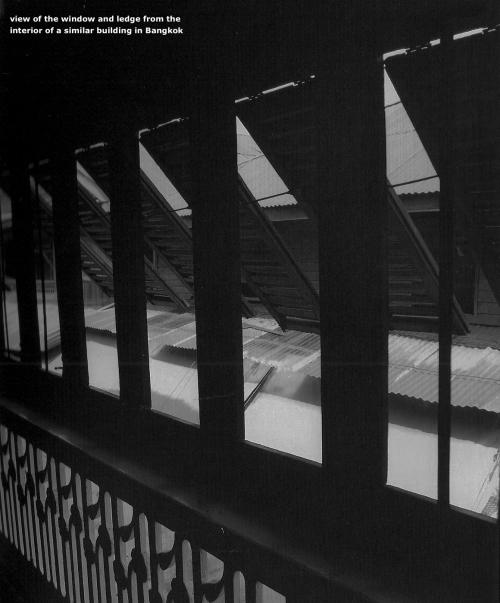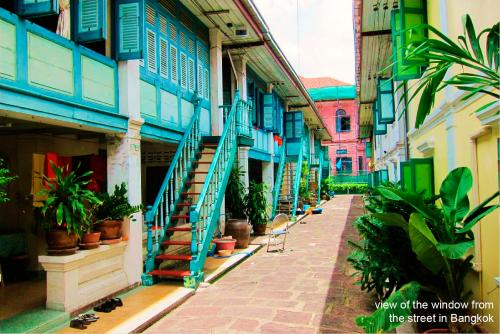 Place:
Bangkok and Chian Mai
Thailand
Javascript is required to view this map.
Observations:
The only photograph I took from outside reference is included in the book "STAIRS&RAILINGS" by Architects49 Ltd., from the series "Thai Architecture Elements" by Li-Zenn Editors.